KI's work focuses on three areas which we believe are critical in developing better public regulation, social dialogue, and private voluntary governance structures.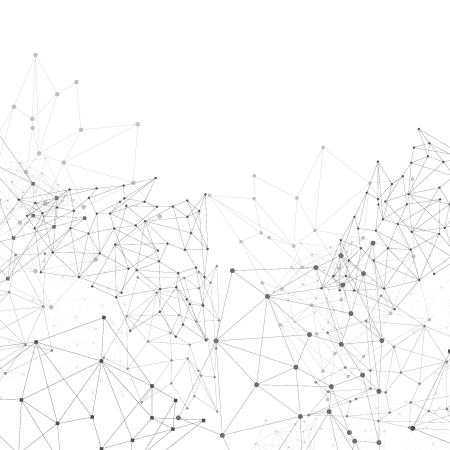 WHAT WE NEED TO KNOW TO GOVERN THE GARMENT INDUSTRY
Much of the policy developed over the past decades – from factory audit systems to transparency campaigns to human rights due diligence thinking – is based on assumptions about how the garment industry functions. Upon closer inspection, however, many of the assumptions that business, government and civil society strategies are based on are highly questionable. Understandable tendencies to drawn on past experiences, to fall back on 20th century mental models, and to rely on anecdote and best guesses when hard data is scarce all play a role. So does the enormous strain that civil society has been placed under due to political and funding pressure. Nonetheless, effective solutions need to proceed from accurate assumptions, reliable data, and relevant theory put into practice. KI aims to bring together a multidisciplinary network to help fill gaps in the data, to reframe assumptions that don't hold up, and to propose new governance solutions fit for purpose in the 21st century.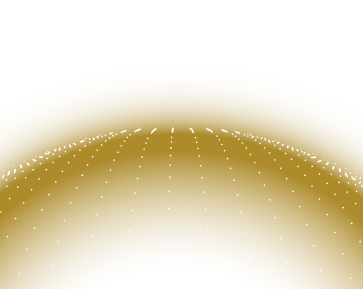 'THE FUTURE OF' PROJECT:  SCENARIO PLANNING TO SUPPORT BETTER GOVERNANCE
Understanding what is happening now in the garment industry is only a starting point: 21st century governance mechanisms will also need to cope with emerging global changes.  From climate change to artificial intelligence, much in the broader world will change in the coming 50 years.  There has been very little work done to map out the possible impacts of macro-level changes on the garment industry; but designing resilient, future-proof governance systems requires the ability to generate scenarios and understand how different macro changes may interact with each other.  KI aims to work with a team of experts on both macro trends, as well as specialists in developing scenarios to inform decisionmaking.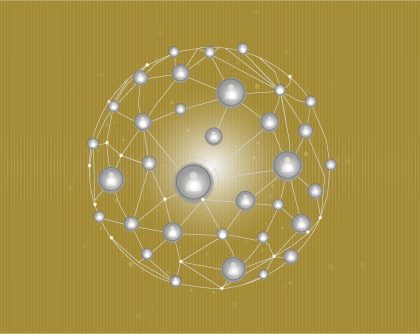 A MORE EFFECTIVE CIVIL SOCIETY
KI's third major focus area is on helping existing civil society to be more effective.  Part of this work emerges from our first two work streams:  Helping civil society organisations – including trade unions, NGOs, multistakeholder initiatives, activist networks, and others – to better understand the complex system they are trying to fix, and to better understand how macro changes will impact the industry.  But part of making civil society more effective is finding ways to reduce fragmentation and tensions between different organisations.  KI plans to partner with other organisations who see a need for better cooperation and understanding, to help ensure that the resources available to civil society are most effectively deployed.