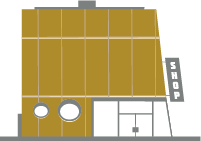 SUPPLY CHAINS HAVE GLOBALISED.
OUR TOOLS TO
GOVERN THEM HAVE NOT.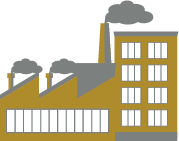 Katalyst Initiative aims to help civil society – trade unions, NGOs, academics and others – to design public regulation and social dialogue governance solutions for human rights in globalised supply chains.
We base our work on evidence, innovation and the application of a wide range of disciplines to reimagine what human rights governance could look like in the 21st century.
Recent News:
KI's Martin Curley in Board Agenda on weaknesses in common human rights risk monitoring efforts and what boards need to consider going forwards.  Read more here.