SUPPLY CHAINS HAVE GLOBALISED.
OUR TOOLS TO GOVERN THEM HAVE NOT.
Katalyst Initiative aims to help civil society and policymakers to design governance capable of ensuring respect for human rights and environmental protections in globalised supply chains.
We base our work on evidence, innovation and the application of a wide range of disciplines to reimagine what  governance could look like in the 21st century.
This new research uses trade data to explore how the effectiveness of new forms of supply chain governance may be influenced by trade flows, now and in the future.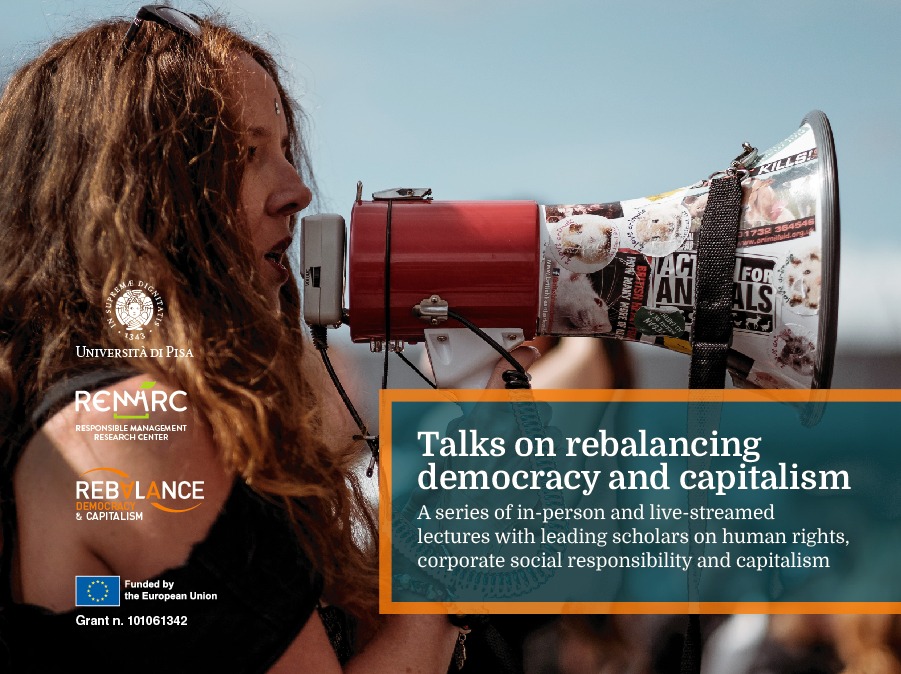 Katalyst is pleased to be participating in the 'Rebalance Democracy & Capitalism' series of talks being hosting by the University of Pisa this spring.