10 August 2020
KI's Martin Curley in Board Agenda on weaknesses in common human rights risk monitoring efforts and what boards need to consider going forwards.  Read more here.

20 July 2020
Business & Human Rights Resource Center shared KI's article on who should define 'Good' human rights due diligence.  Read more here.


10 July 2020
Katalyst was interviewed for an article in Board Agenda on due diligence in the garment industry.  Read the full post here.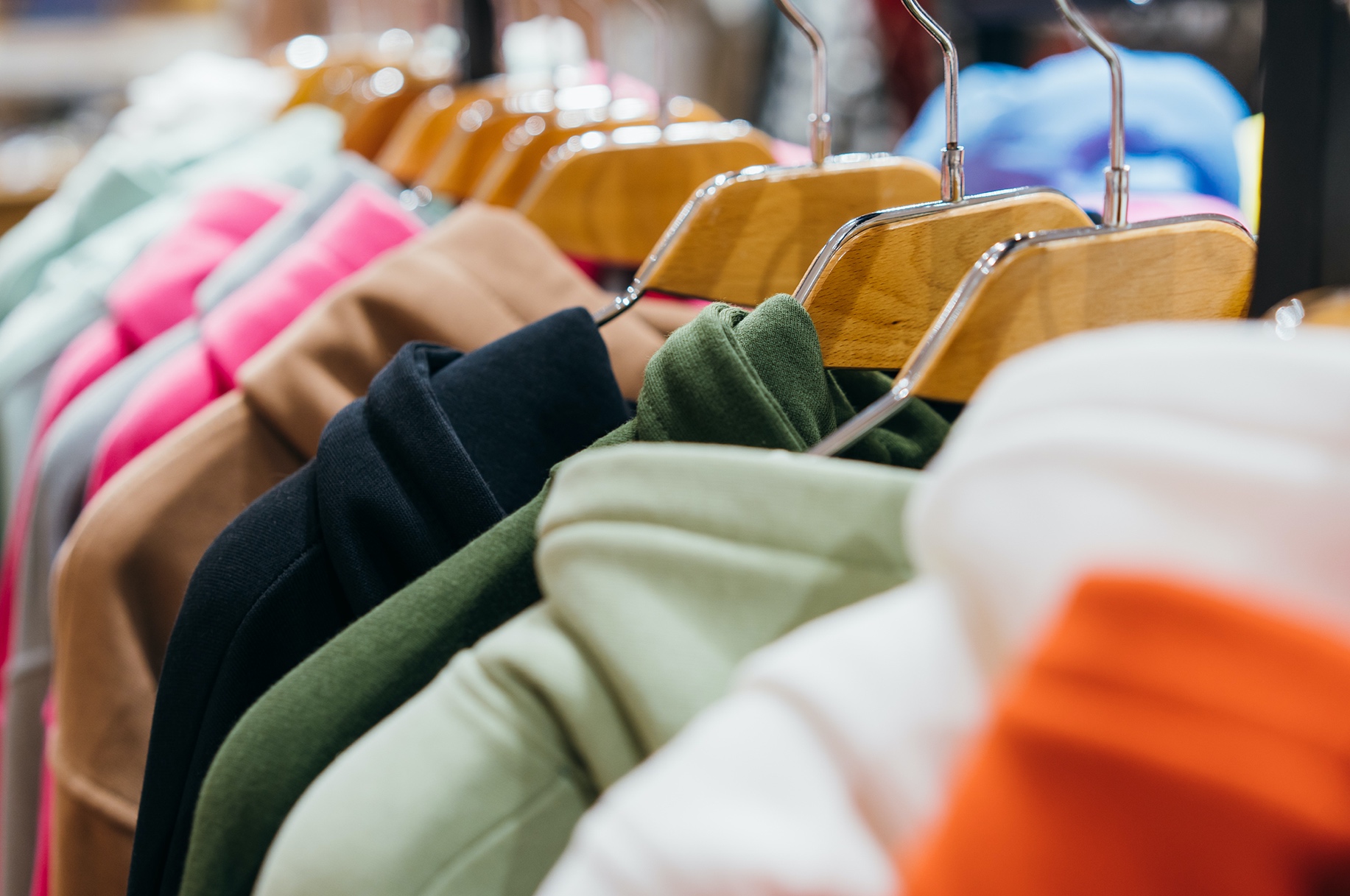 6 July 2020
A new publication from KI's Martin Curley on the EUIdeas Blog at the European University Institute argues that creating a central role for labour and civil society in deciding what 'good' due diligence looks like is critical as efforts to make human rights due diligence mandatory gather speed.  Read the full post here.