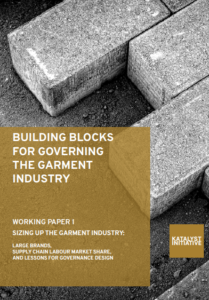 21 February 2022
Sizing Up the Garment Industry provides analysis to help estimate how many brands would need to change behaviour to reach a critical mass for change in the industry – and what that means for governance design. The companion paper Garment Industry Structure identifies five challenges related to industry structure that we believe governance designers will need to consider as they develop new laws, regulations, collective bargaining systems and other forms of governance.

23 February 2021
Our colleagues at the New Conversations Project at the Cornell ILR School have published the 

Social Dialogue in the 21st Century 

report series, 

designed to provide a root-cause analysis of barriers to impactful social dialogue in 10 major garment-producing countries.  Published in cooperation with the Strategic Partnership for Garment Supply Chain Transformation, the reports provide a detailed look at similarities and differences in collective bargaining situations across a significant portion of the garment industry.

16 October 2020
Katalyst was pleased to contribute to the Platform Living Wage Financials Annual Conference, sharing some of our thinking about risk-shifting in supply chains. PLWF is an alliance of 15 financial institutions that encourages and monitors investee companies to address the non-payment of living wages in global supply chains.    


10 August 2020
KI's Martin Curley in Board Agenda on weaknesses in common human rights risk monitoring efforts and what boards need to consider going forwards.  Read more here.

20 July 2020
Business & Human Rights Resource Center shared KI's article on who should define 'Good' human rights due diligence.  Read more here.


10 July 2020
Katalyst was interviewed for an article in Board Agenda on due diligence in the garment industry.  Read the full post here.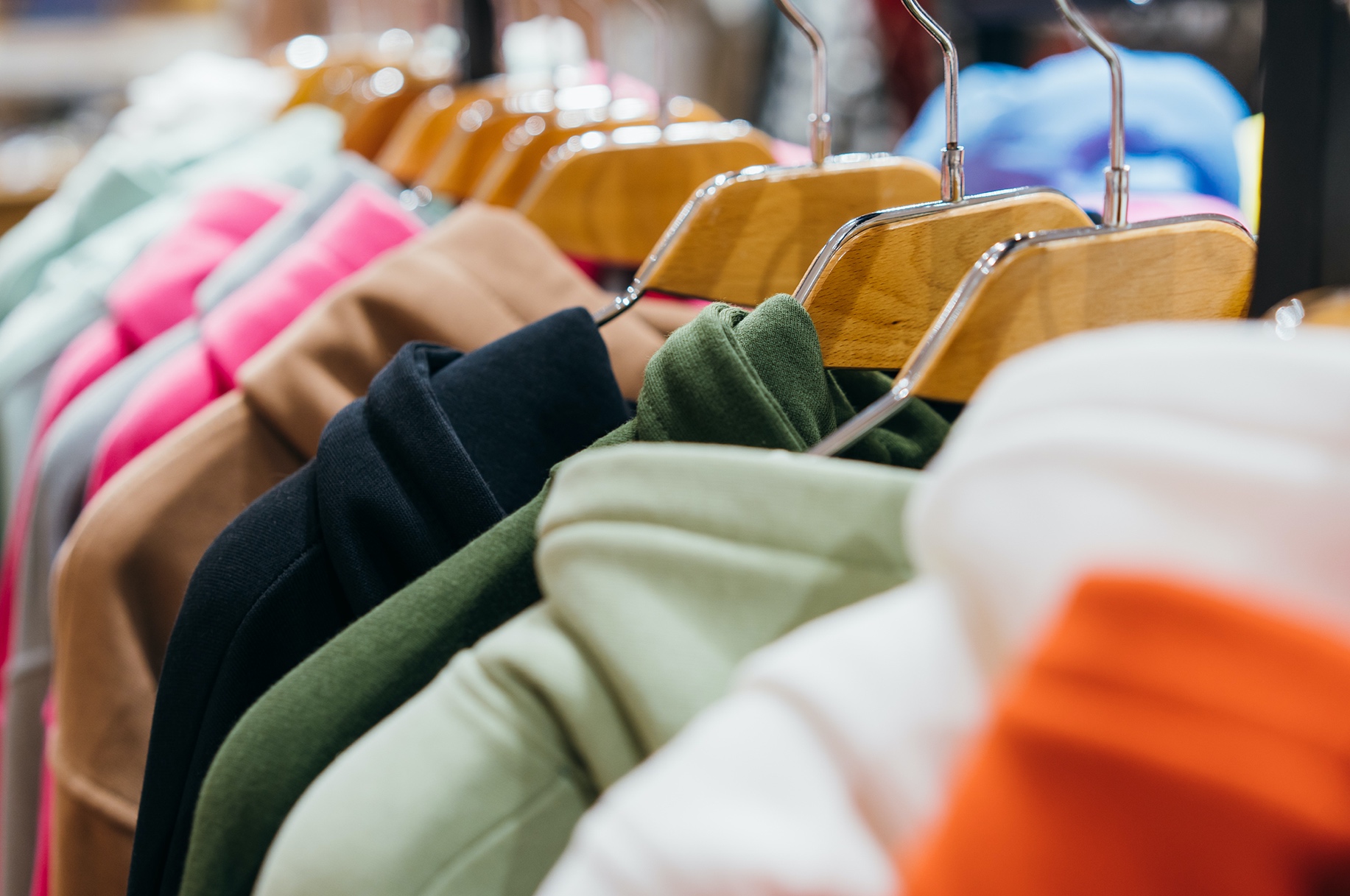 6 July 2020
A new publication from KI's Martin Curley on the EUIdeas Blog at the European University Institute argues that creating a central role for labour and civil society in deciding what 'good' due diligence looks like is critical as efforts to make human rights due diligence mandatory gather speed.  Read the full post here.