14 APRIL

Governing Today's Garment Industry: Key Challenges and Opportunities for Policy-Makers
Katalyst is pleased to be participating in the 'Rebalance Democracy and Capitalism' series of talks hosted by the University of Pisa.
In this talk, we explore how Katalyst's research into some critical but poorly-documented aspects of the garment industry's structure can help policymakers design better legislation, treaties, and forms of collective bargaining designed for 21st century supply chains.
Recording will be available soon.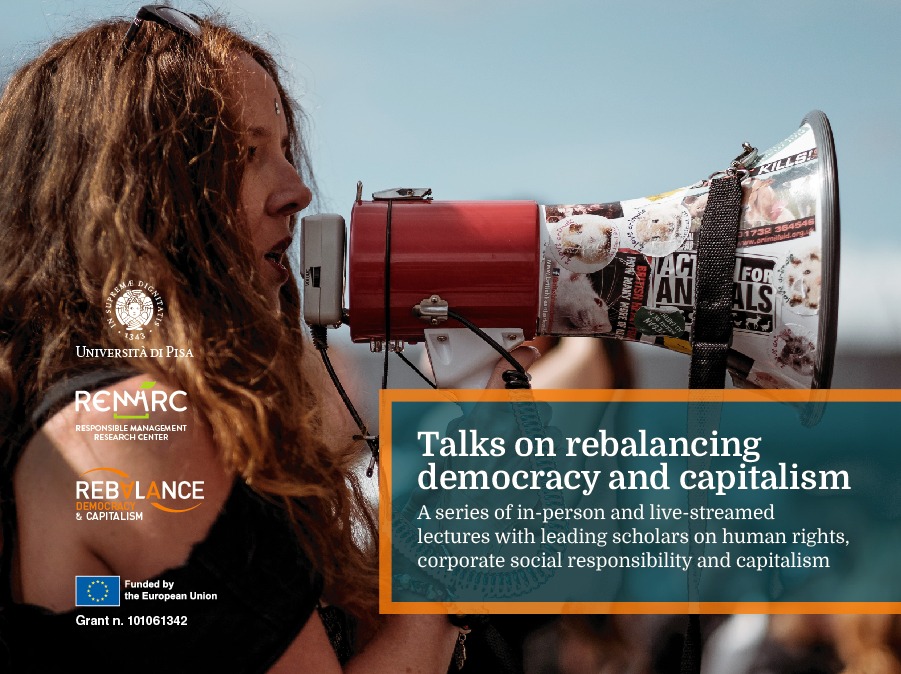 Tuesday, 14 February 16:00-17:15 CET​
HIGHER GROUND + TRADE REALITIES
Case studies in how climate change will impact garment production; and policy options for designing effective HRDD laws and systems to support a Just Transition in response.
Online Side Session • 2023 OECD Forum on Due Diligence in the Garment and Footwear Sector
This official online side session to the OECD Forum 2023 brings together the lessons of two new research studies:
Trade Realities is Katalyst Initiative's new study detailing how trade flows are likely to impact the effectiveness of supply chain governance efforts like HRDD, now and into the future.
Cornell University Global Labour Institute's forthcoming Higher Ground paper presents original projections of impacts for workers, suppliers and national economies of climate breakdown in four case study production zones in Asia.
Taken together, these studies help to embed discussions of HRDD for a just transition in the realities of possible outcomes for workers, factories, and national economies in light of climate change, particularly extreme heat and flooding.  The session  will:
•   Help to build a foundation for the economic, policy and behavioural changes that will be needed in the coming years.
•   Examine the possible impacts and possible limitations of mandatory HRDD strategies being developed in consumer economies such as the EU or US.
•   Consider what modifications need to be made to these strategies in order to achieve the goal of a Just Transition for today's garment workers, and for tomorrow's.